Our Approach
We believe in the combination of future-oriented strategies and progressive design. By thinking outside the box, we strengthen your business and create relevant products and services that your customers love.
our office - room for thoughts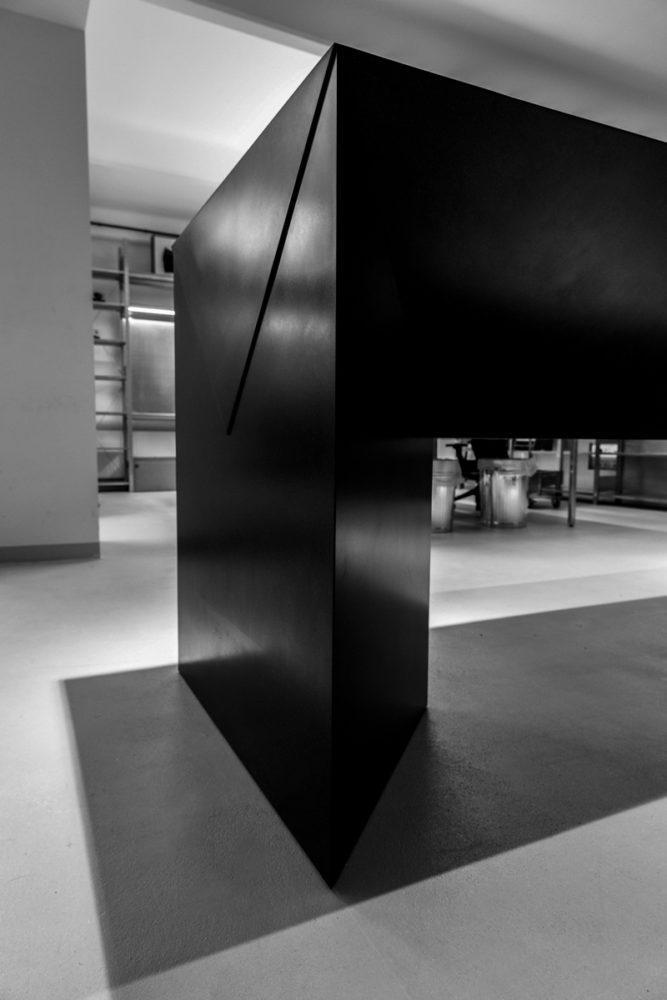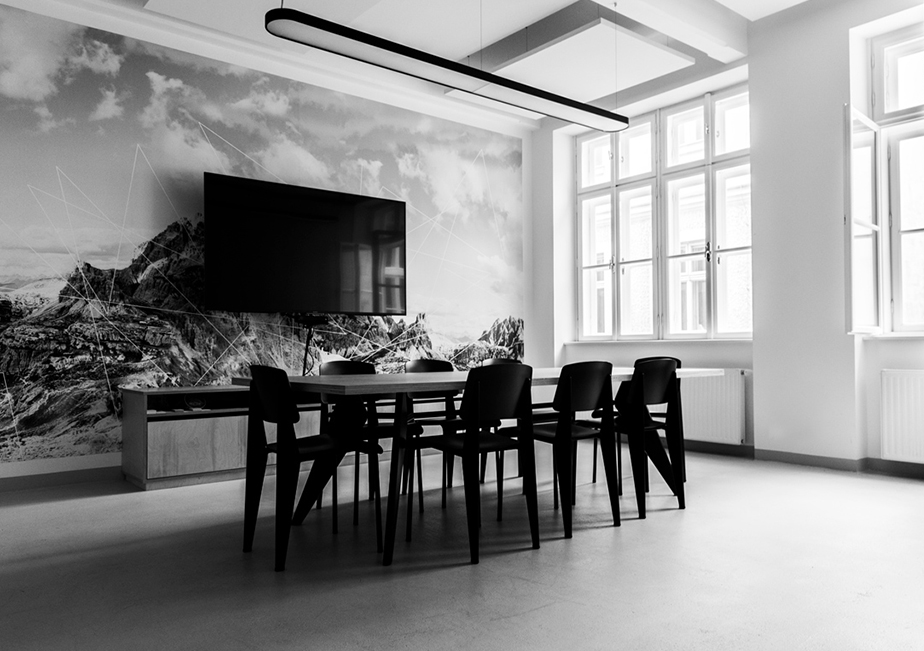 Our Approach
Courageous people see the world unconventionally. We keep things simple and personal. Our team of strategists, designers and producers will work with you to develop sustainable solutions that are successful in the marketplace. We work on change with enthusiasm – your trust and our expertise are the basis for successful cooperation.
Re-thinking the present. Designing the future.
We think and create
Our range of services covers seven areas in which we have been active as an owner-managed studio for 15+ years. One of our strenghts is being able to detect a brands success-factor and knowing just how to highlight it.